XPS
Surf

A
The Online Collaborative
Surface Analysis Database
XPSSurfA is a database of XPS spectra made freely available to the wider surface analysis community. It is an initiative led by the Centre for Materials and Surface Science (CMSS) at La Trobe University, and brings together researchers from the Australian and International communities in a virtual collaboration space.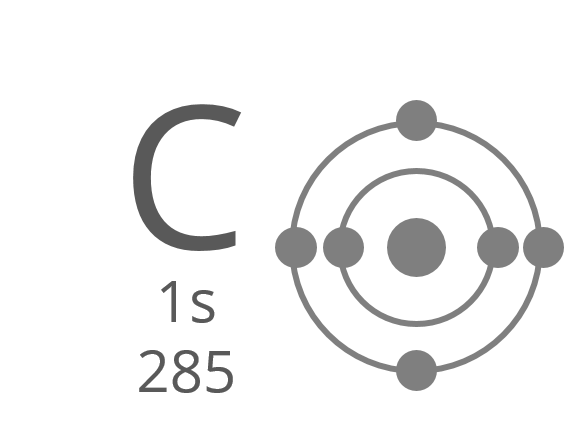 122
Materials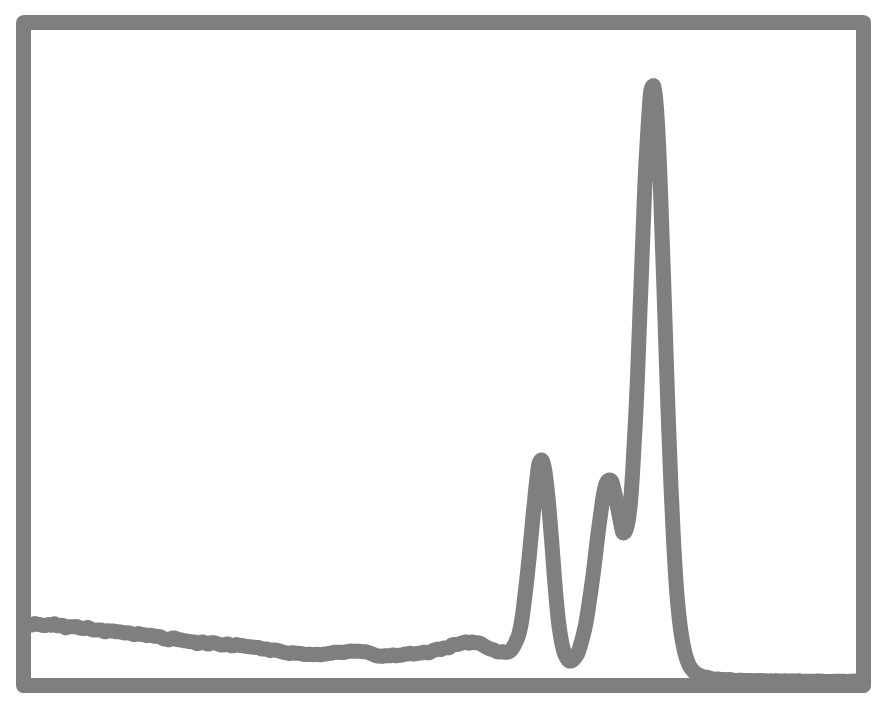 1740
Spectra
Open Access

XPSSurfA is an Open Access resource committed to easily facilitating surface analysis research. All records and data files in the database are covered under a Creative Commons Attribution Non-Commercial (CC BY-NC) 4.0 International License.

Interact

With XPSSurfA you can choose which records you want to view, and what information within the record is most important to your research. View, rescale and analyse the spectra, all within your browser window.

Rich Metadata

Every record in the database is described by rich metadata, so you know exactly how materials were prepared and how the data was collected.

Download

Download any data file in the database to view, reuse, compare and publish alongside your research with appropriate attribution.

Acknowledge

Simply acknowledge the database, cite the publication and the license, and publish any data from XPSSurfA alongside your own!

Cite

How to cite the database:
A.J. Barlow, R.T. Jones, A.J. McDonald, and P.J. Pigram
XPSSurfA: An Open Collaborative XPS Data Repository using the CMSShub Platform
Surface and Interface Analysis, pp. 1-14 (2018)
DOI: 10.1002/sia.6417

Collaborate

Join the discussion forum, talk about your data and your research, gain insight from others, contribute to the CMSSHub and grow your collaborative research network!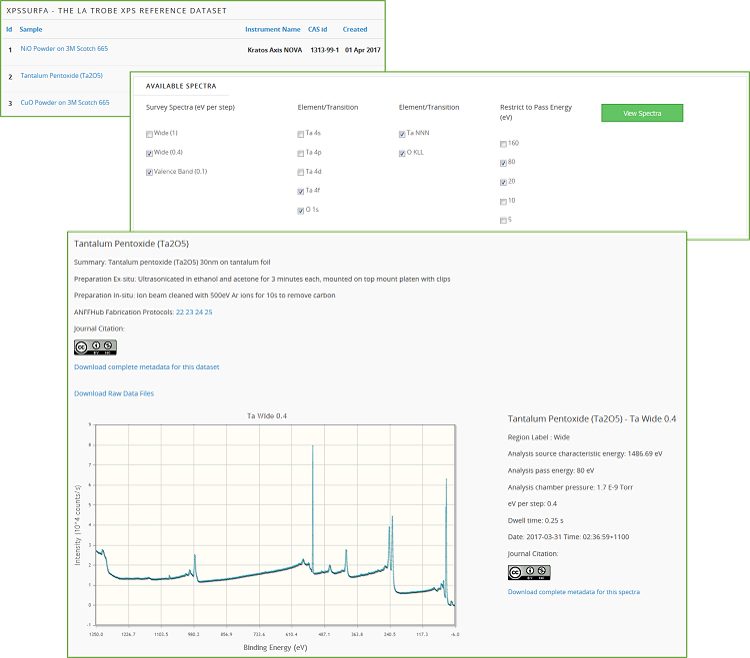 This work is licensed under a
Creative Commons Attribution-NonCommercial 4.0 International License